Hello my strong pupils!
I know you are getting ready to advertise the strength around you and to invite people to join our exercises and WODs in order to become healthier! Some Twitter users are trying to do the same:
@IAmBodyPROUD, @getfitchick, @GirlsGoneSTRONG…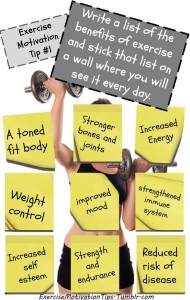 I also know you are willing to learn about strength benefits. Some of them on the left picture:
You can find more bodyweight exercises (using the whole body big muscles, not needing a gym) here:
BODYROCK
CROSSFIT
sildenafil pfizer 100mg
If you are looking for ideas to show your messages and catch the attention, I recommend you use INFOGRAPHIES like this long one (it is showing some methods we are learning in class to work the strength and prepare the WODs).
PINTEREST is an amazing social network based on images. (We have talked about the impact of the multimedia information).
Through a QR CODE like this, you can direct people to an specific webpage, pic or text only by scan it with the smartphone! (Try that and you will access to your class blog).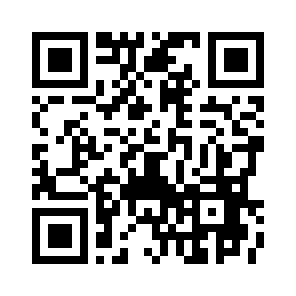 Don't forget to check the next table for knowing how to get points and mark from your learning!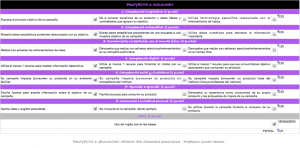 PLEASE, TELL EVERYBODY THERE ARE NO EXCUSES FOR WODDING 🙂            #DOUWOD?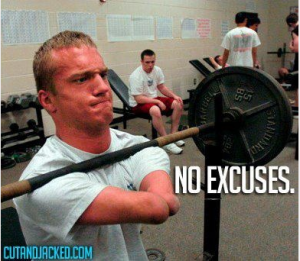 Deadline: wednesday, december 12th