Hello, people!
We have started the first project: A PUPPET (DOLL) WHO KNOWS A LOT ABOUT THE WARM-UP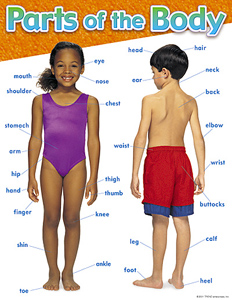 As you all already know, our warm-up is divided into 3 parts:
1. Joint mobility
2. Activation
3. Games
Our puppets will show HOW TO DO A GOOD WARM-UP by:
– Having its joints and parts of the body tagged (in english, of course)
– Showing photographs of the «joint mobility» exercises
– Having a magic pocket/bag/briefcase/folder with a lot of games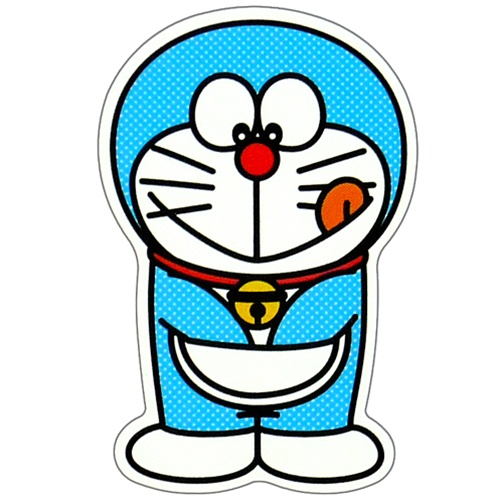 In adittion, we will show our exercises and games on the new blogs =)
viagra pricing canada, usa viagra endurance, 1º ESO E, 1º ESO G
If you need a dictionary, use this one: http://www.wordreference.com/es/
Here you can find the vocabulary for your puppet: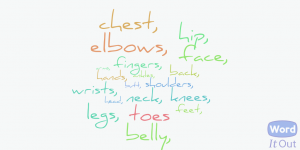 Print this template to prepare your games, save them inside your doll's pocket and write a post on your class' blog.