The disc jockeys are in charge of the class music.
RESPONSIBILITIES:
– To prepare playlists for the warm-up and the training, for juggling and for sports.
– To be in charge of the speaker (take it out and back from/to the PE store)
– To connect it to the music player
– To control the volume when everybody needs to listen to somebody
– To share the playlists with the classmates
*Important: they can only touch the music player and speaker for these competences. They won't waste time by controlling the music.
APPS: 
– Music player (from your device)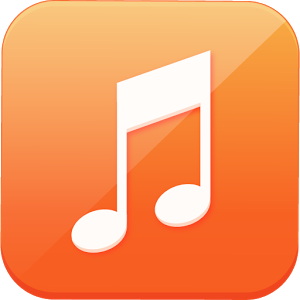 – Spotify