What's uuup???
You all managed to finish your top rated viagra sites: good job!
Now, it's time for waggling 😉 (review the vocabulary)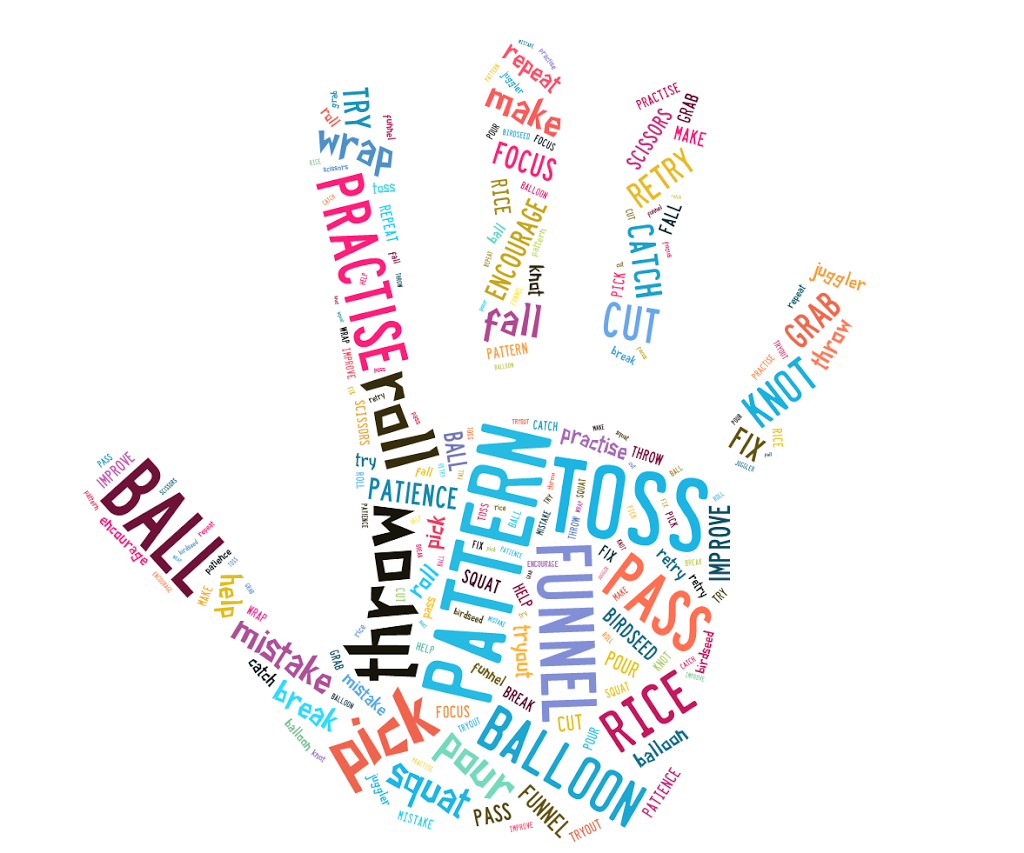 You will be required 4 patterns in the final exam:
1. Easy pattern with 2 balls
2. Difficult pattern with 2 balls
3. Easy pattern with 3 balls
4. Difficult pattern with 3 balls
5: For extra point: original pattern (invented) or a pattern with 4 balls
These are some of the patterns we will learn in class: any moment is perfect for practising!
Some videos:
What are you waiting for?!